Dynamic is an innovative Electro-Mechanical Consulting Engineering firm established in the United Arab Emirates in 1995. Situated in the vibrant city of Dubai, our primary goal is to ensure the utmost satisfaction of our clients. We specialize in delivering professional Engineering Consultancy services encompassing all facets of electrical and mechanical works. Our expertise extends to various applications, guaranteeing comprehensive solutions for our clients' diverse needs.
Residential & commercial buildings
Hotel & Re-creational Projects
Institutional & educational projects
Healthcare & governmental administration buildings
Industrial factories, logistics Warehouses and Showrooms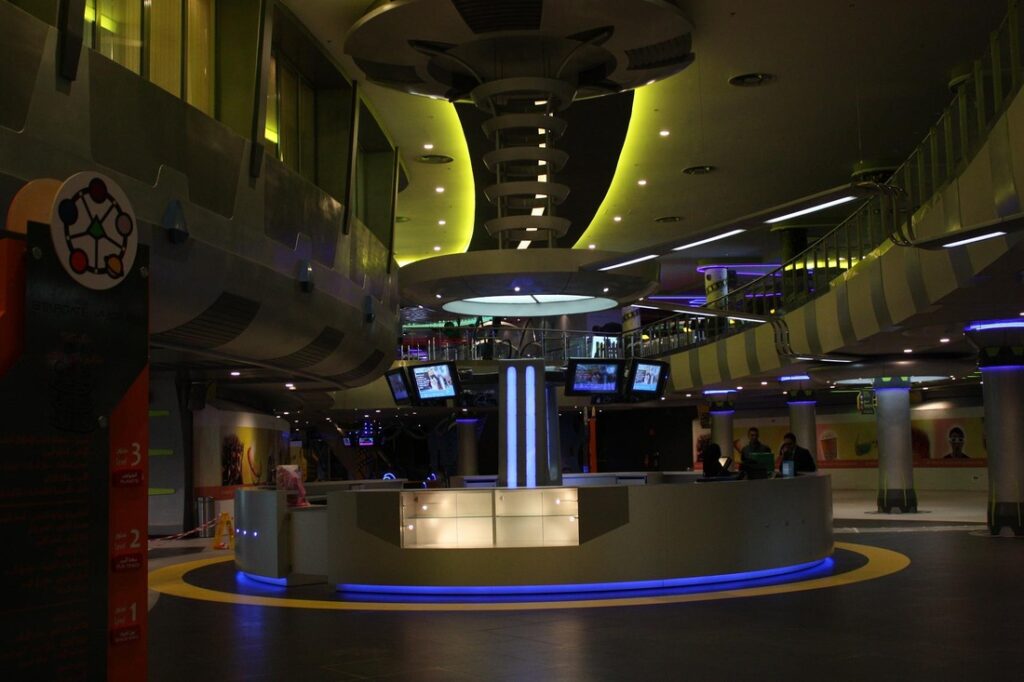 WE ARE 28 YEARS IN INDUSTRY
Our dedicated engineering team has effectively conceptualized, implemented, and brought to fruition a diverse array of significant and esteemed projects across the Gulf Region, adhering to the utmost standards of quality. Dynamic Engineering Consultant is renowned for delivering top-tier designs and precise construction documents, establishing a reputation for excellence across various project types.
Our portfolio extends beyond conventional projects, encompassing intricate jobs that demand specialized attention in MEP (Mechanical, Electrical, and Plumbing) services design. We pride ourselves on our ability to tailor custom solutions that precisely fulfill the unique requirements of our clients. From complex challenges to highly specific requests, our team is dedicated to delivering MEP services that go beyond expectations, ensuring satisfaction in every aspect of the project.
Specialized in:
-Climate control for pharmaceutical and medical applications.
-District cooling plants and infrastructure, including chilled water piping networks.
DYNAMIC ENGINEERING CONSULTANT excels in providing sustainable building solutions customized for prestigious projects. Our expertise aligns with the regulations of AL SA'FAT Dubai Municipality, Estidama standards in Abu Dhabi, and relevant USGBC guidelines. We work closely with clients during the concept design stage to establish credential ratings that meet their specific requirements.
Our comprehensive approach encompasses various aspects, including:
Ecology and Planning: Addressing issues such as exterior light pollution, control mechanisms, and considerations for microclimate and outdoor comfort.
 Building Vitality: Focusing on ventilation and air quality, thermal comfort, acoustic comfort, day lighting visual comfort, water quality, and more.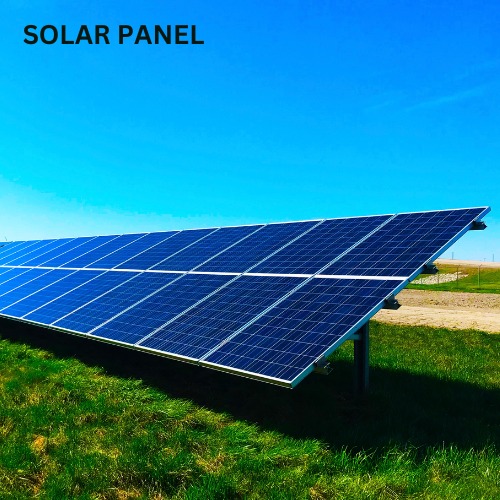 Energy Efficiency: Implementing strategies for conservation and efficiency, adhering to minimum building envelope U-values, managing air leakage, optimizing light power density, defining HVAC design parameters, and establishing glazing performance criteria.
BMS and Control Optimization:

Streamlining operations through lighting management, A/C management, and controller optimization.

Energy Saving and Efficiency Methods:

Incorporating energy recovery techniques and eco devices with high-efficiency power/audio/video modules.

Renewable Energy:

Embracing sustainable practices like solar power and utilizing natural sources to meet energy needs.

Waste Water Recycling and Treatment:

Implementing innovative solutions for the recycling and treatment of wastewater.

HVAC Equipment Efficiency:

Ensuring compliance with the minimum energy efficiency requirements for HVAC equipment and systems as per ASHRAE standards.

Adherence to Local and International Codes:

Complying with other regulations outlined in both local and international codes of practice.
At DYNAMIC ENGINEERING CONSULTANT, we are committed to delivering environmentally conscious solutions that not only meet regulatory standards but also exceed client expectations for sustainable and efficient engineering practices.
A Brief on the Iconic Founder and Visionary Leader
In the world of MEP consultancy, Mr. Fuad Y. Ahmed is not just a name; it is synonymous with excellence, leadership, and the relentless pursuit of engineering brilliance. He has fostered a team of dedicated professionals who share Mr. Fouad Y Ahmed's vision for pushing boundaries and embracing challenges. The result is a collaborative and dynamic work environment where ideas flourish and solutions evolve.
A Note From the Chief Executive Officer & Co-founder
Dear Valued Clients and Partners,
I am delighted to address you as the CEO and Co-Founder of Dynamic Engineering, an esteemed electromechanical consultancy that has been serving the industry since our establishment in Dubai in 1995. It gives me great pleasure to share this message with you, reflecting on our journey and looking forward to the promising future ahead.
"Over the past decades, has evolved into a leading provider of comprehensive electromechanical solutions, catering to a diverse range of sectors such as construction, infrastructure, energy, and more. Our unwavering commitment to excellence, innovation, and client satisfaction has been the cornerstone of our success.
Since our inception, we have witnessed remarkable advancements in technology, engineering practices, and the business landscape. As an organization, we have consistently adapted and embraced these changes, ensuring that we stay at the forefront of the industry. Our team of highly skilled engineers and professionals has continuously honed their expertise, enabling us to deliver state-of-the-art solutions that meet the evolving needs of our clients.
At Dynamic Engineering, we understand that each project is unique, requiring a customized approach to deliver the best results. Our consultancy services encompass a wide spectrum of electromechanical disciplines, including HVAC systems, electrical installations, plumbing, fire protection, and sustainable energy solutions. Through meticulous planning, innovative design, and diligent project management, we ensure that every endeavor we undertake is executed to perfection.
Moreover, we take pride in fostering strong relationships with our clients and partners. We believe in collaborative partnerships built on trust, integrity, and open communication. By truly understanding our clients' requirements and aspirations, we are able to provide tailored solutions that surpass their expectations. Our commitment to delivering exceptional value has earned us the trust of numerous prestigious clients and the respect of industry peers.
Looking ahead, Dynamic Engineering remains firmly committed to driving innovation and sustainability in the electromechanical field. We are cognizant of the pressing global challenges, such as climate change and resource depletion, and we are dedicated to promoting environmentally responsible practices in all our projects. By embracing renewable energy sources, implementing energy-efficient solutions, and adopting sustainable design principles, we strive to create a greener and more sustainable future for generations to come.
As we embark on this new chapter, I extend my heartfelt gratitude to our valued clients, partners, and employees who have contributed to our success. Your unwavering support, trust, and collaboration have been instrumental in shaping Dynamic Engineering into the organization it is today.
I invite you to explore our website to learn more about our comprehensive range of electromechanical consultancy services, projects, and industry insights. Whether you are seeking assistance with a new venture or are looking for ways to optimize your existing infrastructure, our team is ready to provide you with the expertise and support you need.
Thank you for choosing Dynamic Engineering as your electromechanical partner. Together, let us continue to innovate, build, and create a better tomorrow.
Sincerely,
Nadeem Mohiuddin
CEO and Co-Founder
Dynamic Engineering LLC