Welcome To Dynamic Engineering
ELECTRO-MECHANICAL ENGINEERING
CONSULTANT DESIGN AND SUPERVISION
High Voltage Substations
DESIGN REVIEW, VALUE ENGINEERING AND COST EFFECTIVE
Below Deck Machinery Room Operations
Your Premier Destination for Cutting-edge
Electro-Mechanical Solutions in the realm of Machines and Substations.
With a steadfast commitment to innovation and reliability.
Comprehensive Plumbing Solutions
You're facing a sudden plumbing emergency or planning a plumbing project,
we have you covered. Our comprehensive range of plumbing services
UNVEILING OUR ENGINEERING EXCELLENCE
Welcome to Dynamic, your premier Electro-Mechanical Consulting Engineering firm established in 1995 within the vibrant landscape of the United Arab Emirates. Nestled in the heart of Dubai, our dedicated team is committed to exceeding your expectations.
At Dynamic, our primary aim is to ensure unparalleled client satisfaction by offering expert Engineering Consultancy services. We specialize in all facets of electrical and mechanical works, catering to diverse applications with precision and innovation. Whether you seek solutions for commercial, residential, or specialized projects, our expertise spans across a spectrum of needs.
Join us on a journey where professional excellence meets personalized service, delivering tailored solutions that elevate your projects to new heights of success."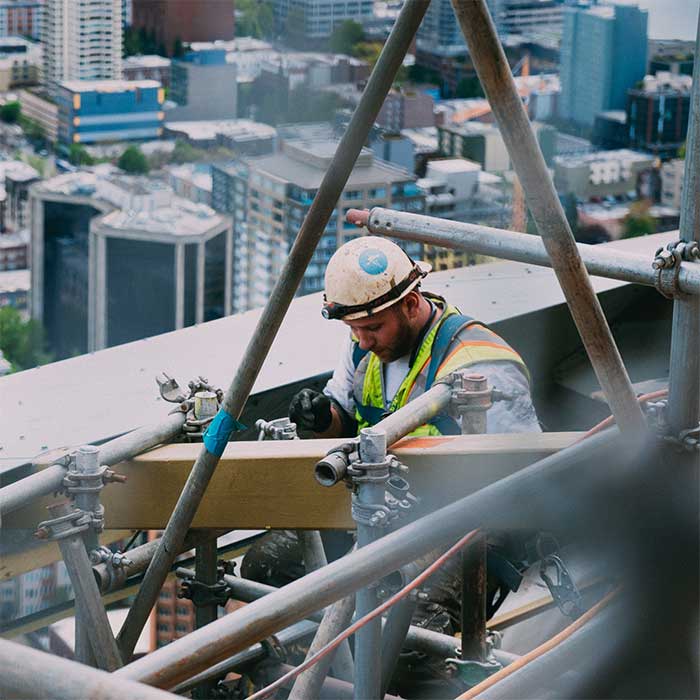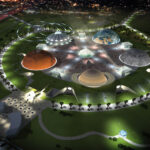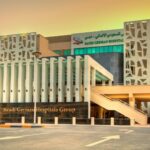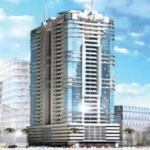 Our services consist of design and supervision of Mechanical, Electrical Systems, and installations for building and specialized facilities. These include Feasibility Studies, Investigative Reports, Conceptual Designs, Cost Estimates and Analysis, Production of Specifications and Bill of Quantities, Bids Evaluation and Recommendation, Contract Negotiations, Detailed Design and Working Drawings, Project Management, Supervision and Site Management. By discipline, the services are as detailed below.