Welcome To Dynamic Engineering
ELECTRO-MECHANICAL ENGINEERING
CONSULTANT DESIGN AND SUPERVISION
High Voltage Substations
DESIGN REVIEW, VALUE ENGINEERING AND COST EFFECTIVE
Below Deck Machinery Room Operations
Your Premier Destination for Cutting-edge
Electro-Mechanical Solutions in the realm of Machines and Substations.
With a steadfast commitment to innovation and reliability,
we specialize in Delivering top-tier products and services
that bridge the gap between Electrical and Mechanical systems.
Comprehensive Plumbing Solutions
You're facing a sudden plumbing emergency or planning a plumbing project,
we have you covered. Our comprehensive range of plumbing services
UNVEILING OUR ENGINEERING EXCELLENCE
DYNAMIC is an Electro-Mechanical consulting engineering company established in United Arab Emirates in 1995 with it's main office located in Dubai, United Arab Emirates.
The Prime objectives of the firm is to Achieve our Client's Satisfaction by providing Professional engineering consultancy services in all Aspects of Electrical and Mechanical Engineering.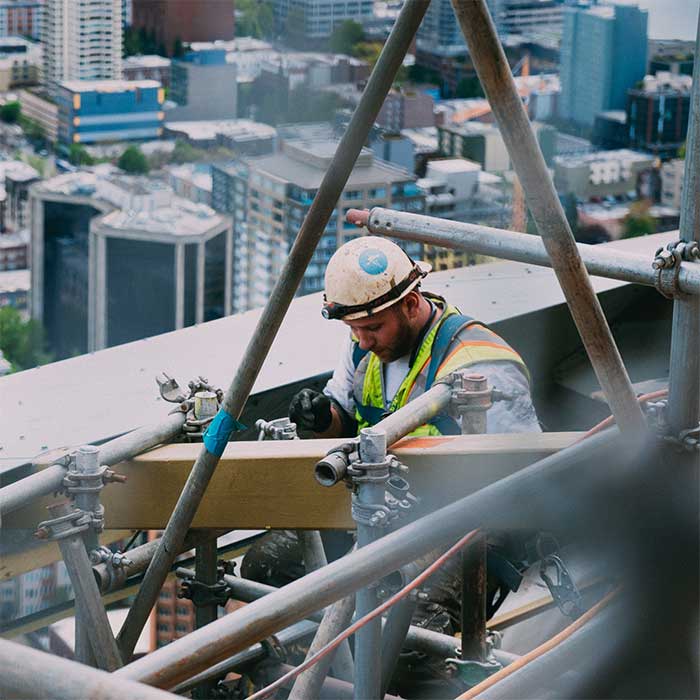 Energizing Construction Industry in U.A.E
Our services consist of design and supervision of Mechanical, Electrical Systems, and installations for building and specialized facilities. These include Feasibility Studies, Investigative Reports, Conceptual Designs, Cost Estimates and Analysis, Production of Specifications and Bill of Quantities, Bids Evaluation and Recommendation, Contract Negotiations, Detailed Design and Working Drawings, Project Management, Supervision and Site Management. By discipline, the services are as detailed below.
HIGH & MEDIUM VOLTAGE SUBSTATIONS
Its essential nodes in the power transmission infrastructure that connect different voltage levels and ensure reliable and efficient supply of electricity.
HIGH VOLTAGE/LOW VOLTAGE DISTRIBUTION NETWORK
It is a system that delivers electric power from generation sources to end users. High voltage is used to transmit large amounts of power over long distances.
POWER GENERATION
Power generation is the process of producing electric power from various sources of energy, such as fossil fuels, nuclear, solar, or wind inthe power of field.
HEATING,VENTILATION & AIR CONDITIONING SYSTEMS
It is essential for providing a comfortable and healthy indoor environment. HVAC systems use various technologies to control the temperature, humidity, and air quality of a building.
WATER DISTRIBUTION NETWORK
Water Distribution Networks are systems that deliver potable water from sources to consumers. They consist of pipes, valves, pumps, tanks, reservoirs, meters and other components.
DRAINAGES SYSTEMS
Drainage systems are essential for managing water flow and preventing flooding in urban and rural areas. Drainage systems can be classified into two types: natural and artificial.